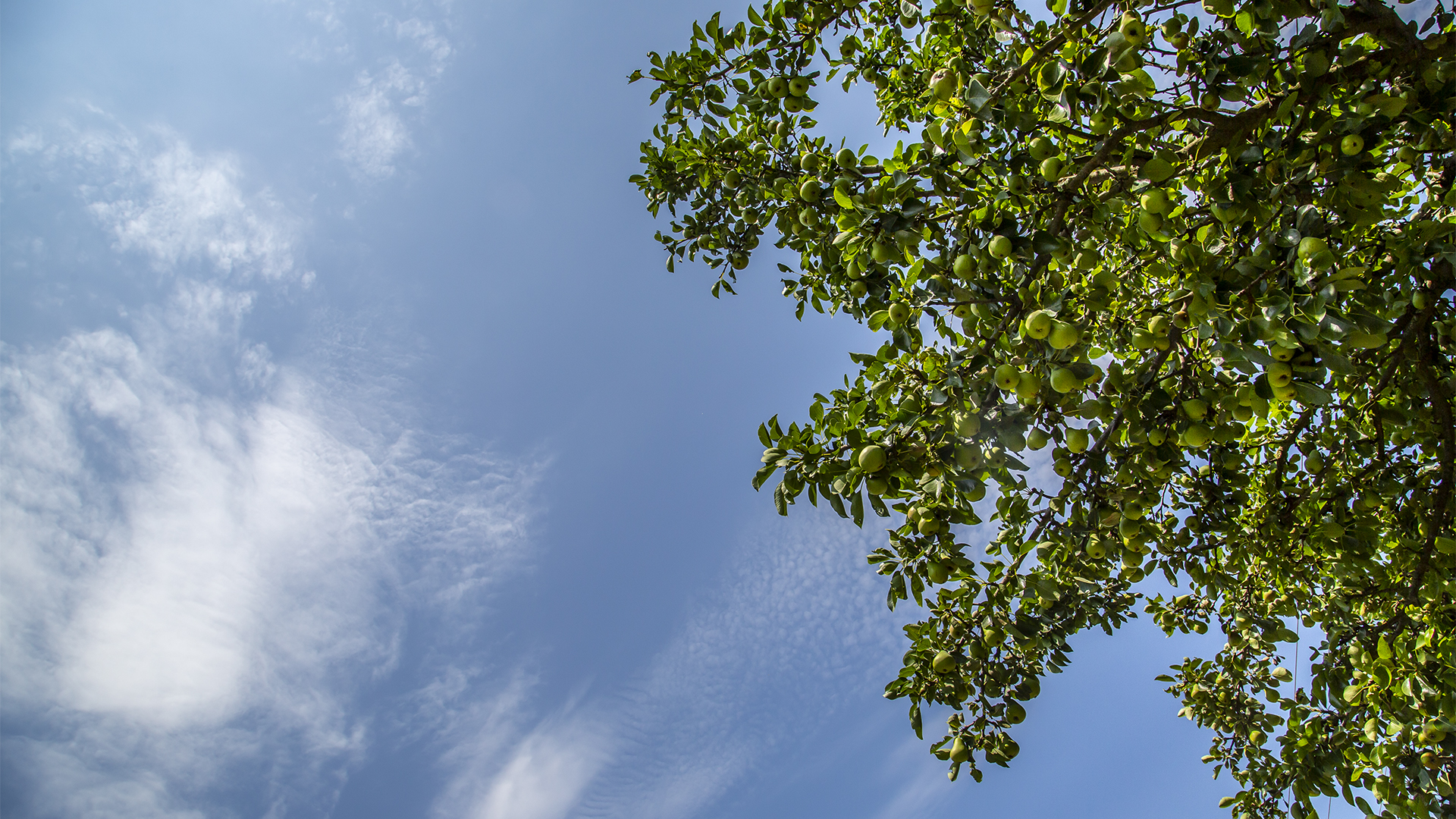 Tákos – Protestant church
The world-heritage nominated Protestant church, sometimes referred to as "the bare-footed Notre Dame," was built in the 18th century. It is one of the most famous churches in the Upper Tisza Valley, and a real gem of Hungarian popular architecture. The church has wattle-and-daub walls, and its pulpit is constructed upon a millstone. The ceiling consists of 58 painted wooden panels, the works of Ferenc Lándor Asztalos.
Cím: 4845 Tákos Bajcsy-Zsilinszky Endre u. 29.